Hey guys!
I've recently had two people take me off their f-lists and as much as I understand it, and respect it, it's made me feel a little sad because it was people that I enjoy hearing from, not just people who added me because they liked a story I wrote once, you know? Anyway the point of this post is this:
I'm not in the best place right now, mind and body, and I'm struggling to be here, and be involved in everyone's lives. As much as I'd like to! I'm taking full responsibility for that. I feel like I've been taking you for granted - without sounding melodramatic - which makes feel shitty. I like knowing that you're here, doing your thing, but if your LJ isn't a place for mostly absent friends than please feel free to take me off your f-list. That's just how things are going to be, and I don't know how long for, so I just wanted to put that out there!
I'm seeing doctors, and I'm starting
an expensive
a special 'healthy eating/precision exercise' regime next week to get me on the right track, so I'm really hopeful that things will start turning around :D
In happier news, this is my favourite thing right now: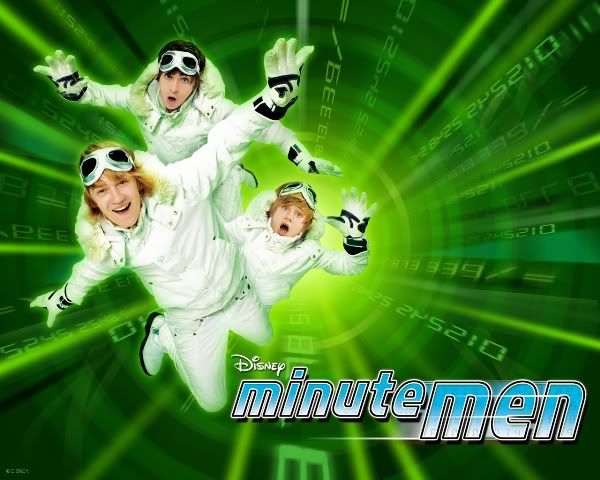 I don't know why! Except maybe for this:
This day, this day that you hate so much because you got a little embarrassed. This is my favorite day. Even though I'd still be a nerd, it didn't really matter anymore. Because I had a real friend. And that would always make everything okay.
!!!!
<3